Real Estate Tokenization Webinar
This webinar has past.
The future of real estate investment has arrived. Register for our Real Estate Tokenization Webinar where we'll teach all about this cutting-edge tool that is revolutionizing the market.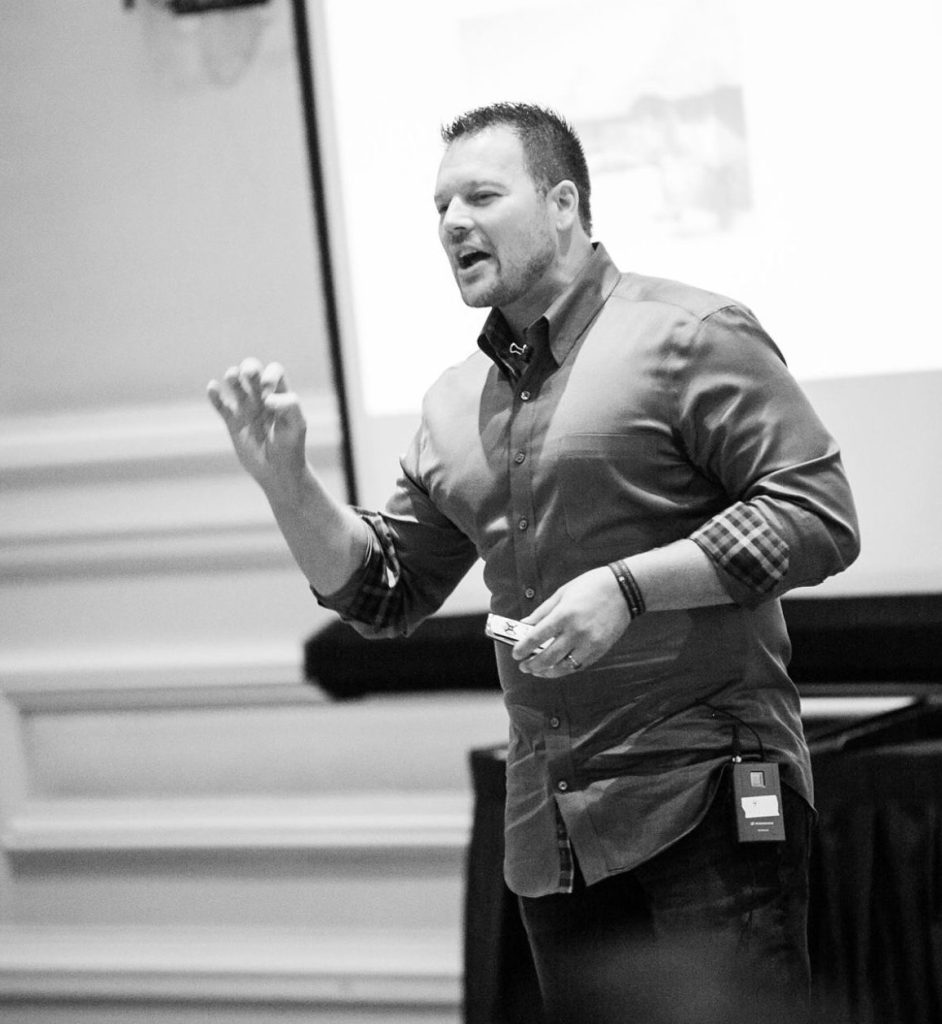 Join this exciting webinar to learn all about real estate tokenization! Key information that you'll learn during this webinar includes what it means to "tokenize real estate", what type of properties can be tokenized, and what the benefits are. You'll also learn how to use tokenization as a competitive advantage and a capital raising tool, as well as how to access liquidity in secondary markets. Plus, join live to participate in an "Ask the Expert" Q&A where you will get answers to all of your tokenization questions!
Ready to Learn About Real Estate Tokenization?
Webinar Information
Fill out this form to request a recording of a webinar that has passed. We will send you an email with a link to view the webinar.
If you already know this type of investment is for you, and you don't want to miss the opportunity, contact us at (509) 414-5123 today.
Webinar Recording Request
Missed a live webinar and want to catch up on the details? Send us a webinar recording request and we'll get a recorded meeting link to you.