Reg. D 506 C (Accredited Investors Only)
This webinar is past, but if you're interested in the investment opportunity, please contact us at info@retokens.com or call (509) 414-5123. Thank you! Live Webinar Launched August 22, 2023 | First Ever Equity Investment Opportunity!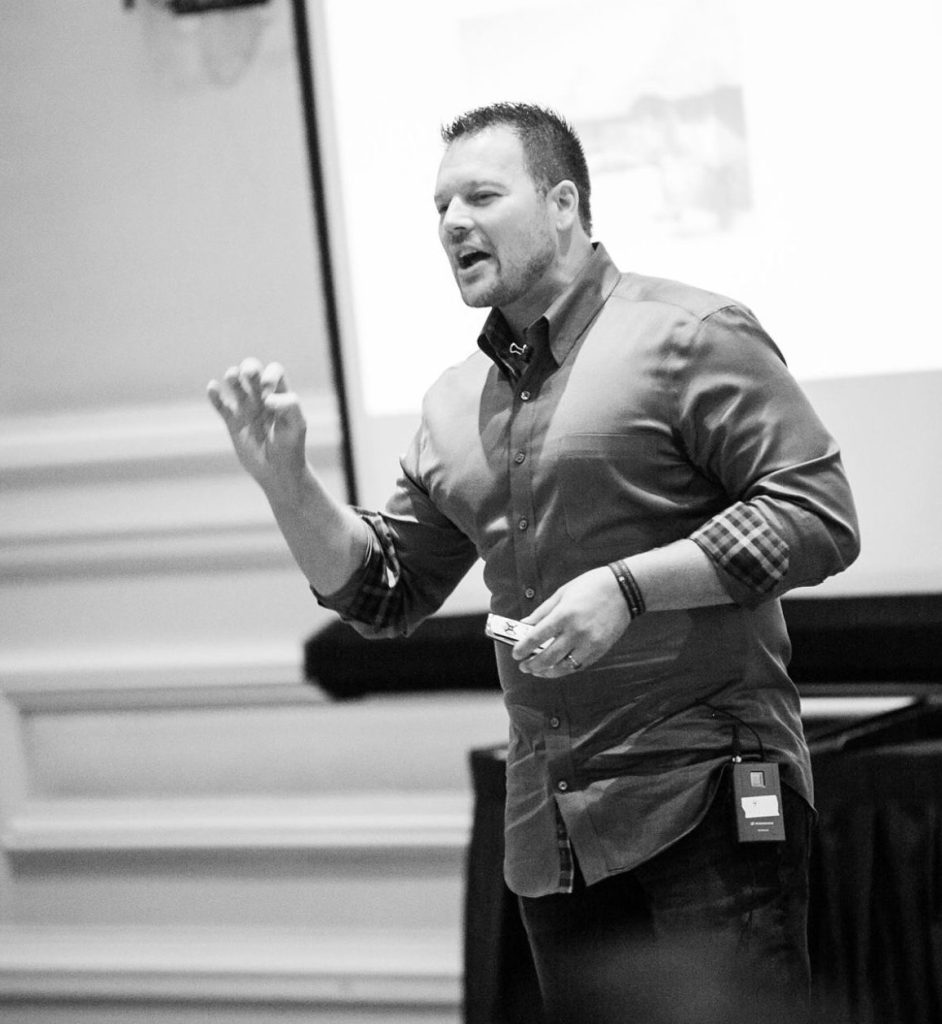 How you can own a small part of every property we tokenize.
Webinar Highlights:
Why Larry Fink of Blackrock said "all securities will be tokenized"
What does it mean to tokenize real estate and what are the benefits?
Why making the ownership digital is such an industry disrupter
Our secret sauce, and why we are best in class
Q&A Session
If you believe in real estate as an investment and want to get ahead of the crowd, our Security Tokens may be the perfect investment for you!
Speaking:
Tyler Vinson, CEO/Co-Founder
David Kirschbaum, CTO/Co-Founder
Tom Whitehill, Technical Advisor and Blockchain Expert
Gary Romell II, Digital Securities Attorney
Don't miss your chance to invest in what we believe is the most transformative innovation in real estate since the inception of the internet!
Webinar Information
Fill out this form to request a recording of a webinar that has passed. We will send you an email with a link to view the webinar.
If you already know this type of investment is for you, and you don't want to miss the opportunity, contact us at (509) 414-5123 today.
Webinar Recording Request
Missed a live webinar and want to catch up on the details? Send us a webinar recording request and we'll get a recorded meeting link to you.
This is an investment offering. None of the information on this website or presented in the webinar is legal or tax advice nor is it professional investment advice. It is the opinion and experience of our collect team. Every situation can be different. You should always seek a licensed professional for legal, tax or investment advice.